MARÉCHAL
PAUL
HELLO
I'M A :
FRONT-END
& CREATIVE DEVELOPER
LIVING IN PARIS
HELLO
I'M A :
FRONT-END
& CREATIVE DEVELOPER
LIVING IN PARIS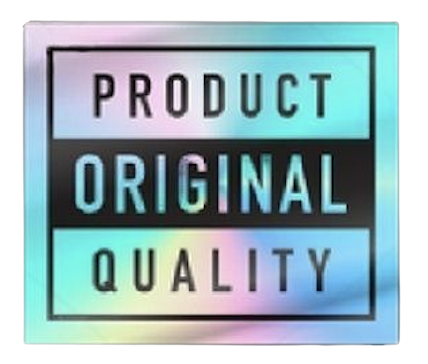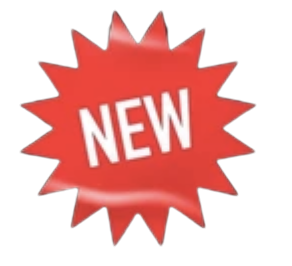 To take full advantage of the site, please turn your mobile to landscape mode or visit it from a computer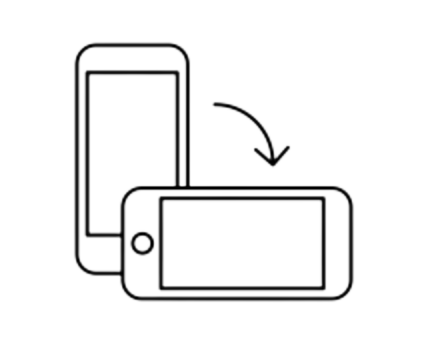 SPECIAL SKILLS
In a few words
After almost 10 years in the restaurant business and having a carefully prepared my reconversion, I have therefore decided to turn to a profession that has fascinated me for a long time. This job is for me beautiful because the only limits of a good developer are his imagination and his creativity
Thanks to my dual training, both in catering, in IT and a sum successful professionnal experiences, I acquired a certain rigor, a sense of organization and an ability to adapt very easily. Teamwork and speed of execution are in essence of the essential values in catering, which I wish to put at the service of the profession of Web Developer and more particularly specializing in WebXR. I no longer wish to be a spectator but an actor in the connstantly changing and renewal world.
Experiences
Aero-Bay
Front-end developer Apprenticeship
Realization of the new visual identity
Launch of the new functionnalities ( services )
Using Figma / HTML5 / CSS3 / JS / JAVA EE
Redesign of the intranet
BBFT
Full Stack developer Internship
Creation of a web platform for the sale of fitness products
Global vision of the objectives of accessibility, attractiveness, referencing, ergonomics and legitimacy as well as a module of visualization of the room in 3D
Creation of the website in PHP / MySQL / JS / Three.js
Code monitoring and validation to ensure compatibility and security of the sales platform
School U
Connected notebook application
Realization of a React-native application to facilitate communication between parents and teachers. The app is available for iOS, Android and Web
Identification
Messaging: common chat and/or between two parents of the class
Blog: posting photos and messages from the teacher about the class
Liaison book
Editing information and adding a child
Database: Firebase Firestore
Feelin'Food
Website for click collect restaurants
Realization of a dynamic site for restaurant wishing to set up take-out sales. The project was carried out inn : HTML5 / CSS3 / PHP, MySQL, JS
Identification
Restaurant info - possibility to follow on a map
User account
Follow-up of suppliers, stocks, technical sheets
Click Collect
And many others..
Hobbies
Globe trotter lover of discoveries

Culinary bike trip in Europe ( 12 countries - 8000km )
Many GR trails and backpack trips

Passionate about new technologies, music and cinematography
Training
Bachelor's Degree Web and Mobile
Sorbonne University | CFA of Sciences
Jussieu - Paris
Graphic design and web animations POO and Software Architecture, design of databases for web frameworks for Back Office development Network and Security, Operating System and web server UX design and ergonomics Mobile development | Web projetc management and agile methods
IT Application developer analyst
ESIEE[IT] Paris Tech
Paris
Training aimed to acquiring coding techniques, project analysis and technical integrationn of new digital technologies. The courses are given according to SCRUM - Agile methods arounnd projects ( spint ) in teams under the responsability of a coach.
COMPETENCES
For my favorites
SOFT SKILLS
Reliable and rigorous
Reactive and always as the forefront of the latest technologies
Enthusiastic and curious
Meaning of relational
Creative and imaginative